About Your Dentist
Austin Jones, DMD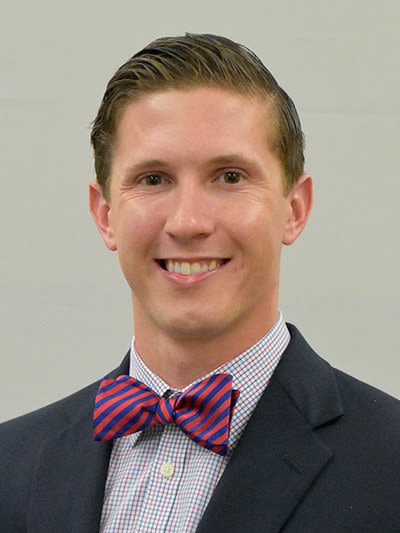 Remember to smile, it lets your teeth breathe!
My Mission
My mission in dentistry is to consistently provide high-quality dentistry to each and every one of my patients. I will use the latest technology and techniques to provide my patients with the quality of dental care in which they deserve. I treat all patients like family and provide them with care I would provide my own mother, simply because they deserve no less.
Education
Dr. Jones moved to Lexington, Kentucky in 2007 to attend the University of Kentucky, where he obtained his Bachelor of Science in Psychology. He began dental school at the University of Kentucky College of Dentistry in 2012, where he graduated in 2016. He then participated in a General Practice Residency at the University of Kentucky under Dr. Ted Raybould, where he became IV Sedation Certified and received advanced training in Implantology. Dr. Joness training at the University of Kentuckys General Practice Residency Program provided him with great confidence in treating medically- and dentally-complex patients.
Continuing Education & Professional Memberships
Dr. Jones attended the Hinman Dental Conference in Atlanta. He is up-to-date with all of his KASPER requirements, and he also completed the Implant Symposium at the University of Kentucky.
Life & Hobbies
Dr. Jones is an active member of the Southland Christian Church. He is marrying his fianc in September, who is a 2017 graduate of the University of Kentucky College of Dentistry. Dr. Joness hobbies include playing guitar, golfing, UK sports, and horse racing. He considers himself a Bourbon-enthusiast, and he loves spending quality time with his family, friends and two dogs, Ellie May and Leroy.
Jessica King, DMD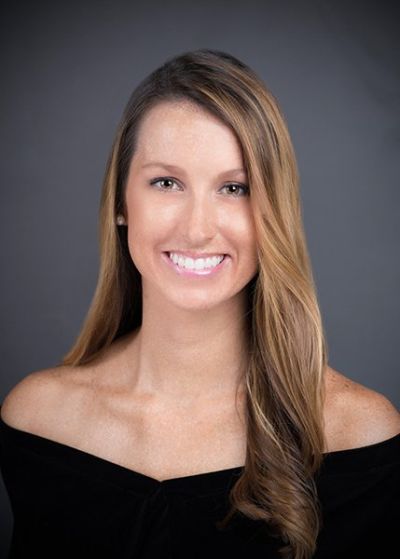 Dentistry allows me the opportunity to change someones life in a positive way. My goal is to help patients understand and value the importance of their oral health, while also helping them achieve it. I want to help create lasting smiles all over the Bluegrass.
My Mission
My mission is to provide the highest quality dental care in a professional, caring and friendly environment. I will strive to educate and encourage patients toward a state of optimal oral health. The purpose of our dental team is to provide and deliver the most innovative, technologically-advanced and comfortable dental care to our patients. Our comprehensive dental treatment philosophy will improve our patients overall health and consequently enhance the quality of their lives. We will work together as a team and respect every persons individuality.
Education
Western Kentucky University, Bachelor of Science in Biology Bowling Green, KY (2012)
University of Louisville School of Dentistry, Doctorate of Dental Medicine Louisville, KY (2017)
Continuing Education & Professional Memberships
Dr. King is currently an active member of the American Dental Association, Kentucky Dental Association, Academy of General Dentistry, and Alpha Omega Dental Fraternity Alumni. She is committed to continuing education in order to remain knowledgeable with state-of-the-art technology, procedures and materials in dentistry.
Life & Hobbies
I am from the small town of Park City, Kentucky just minutes away from the beautiful Mammoth Cave National Park. I enjoy spending time with family, friends, and our two dogs, Tucker and Brownie! I enjoy being outdoors, running, and riding my bike. I also love to travel and explore new places!